HEARING EXPERTS LOCATED IN HEREFORDSHIRE
HEARING EXPERTS LOCATED IN HEREFORDSHIRE
HearWell
Herefordshire's truly independent GO TO Hearing Care Specialists for all your hearing needs from Ear Wax Removal to FREE Hearing Tests, Hearing Aids and Hearing Protection.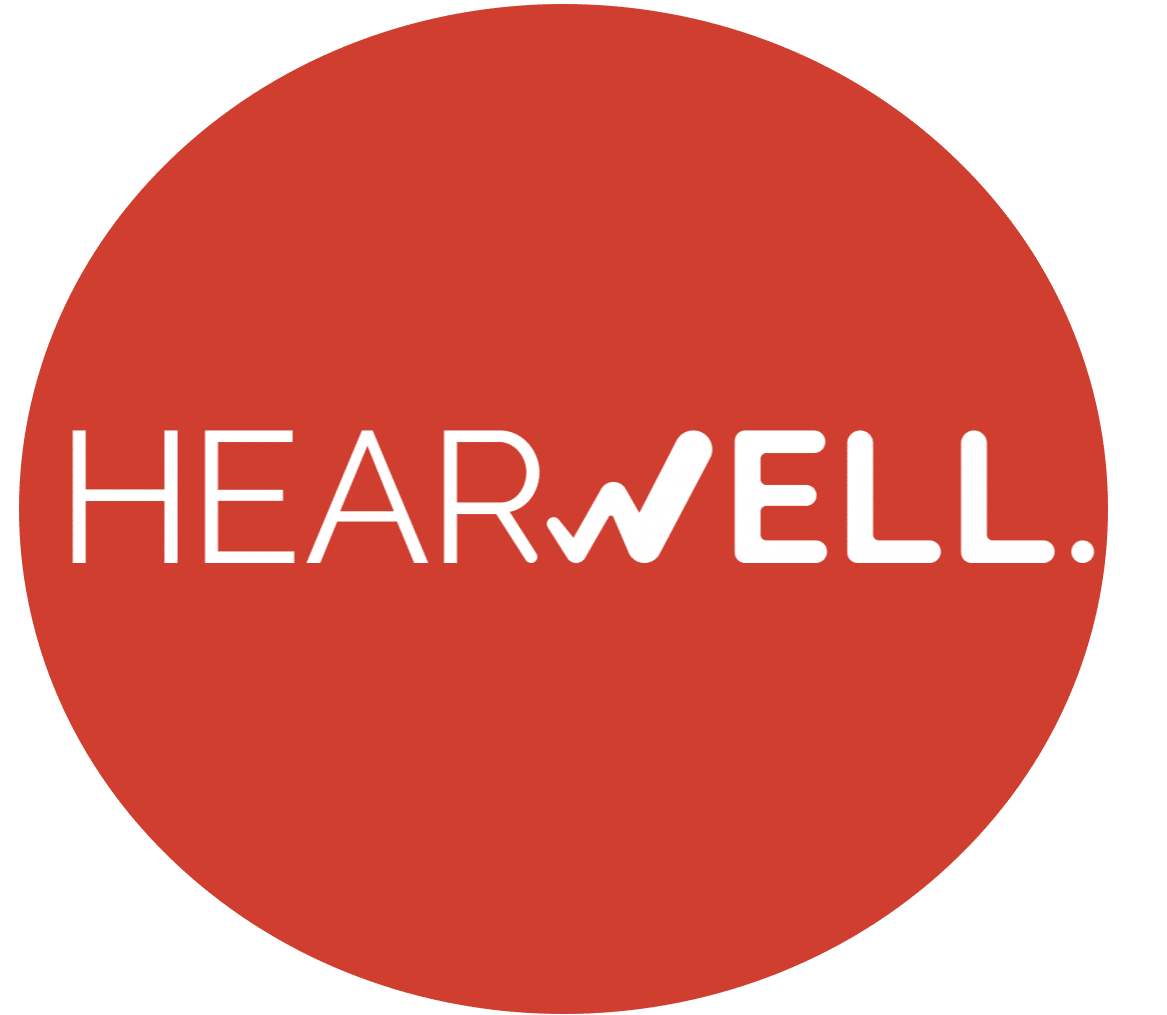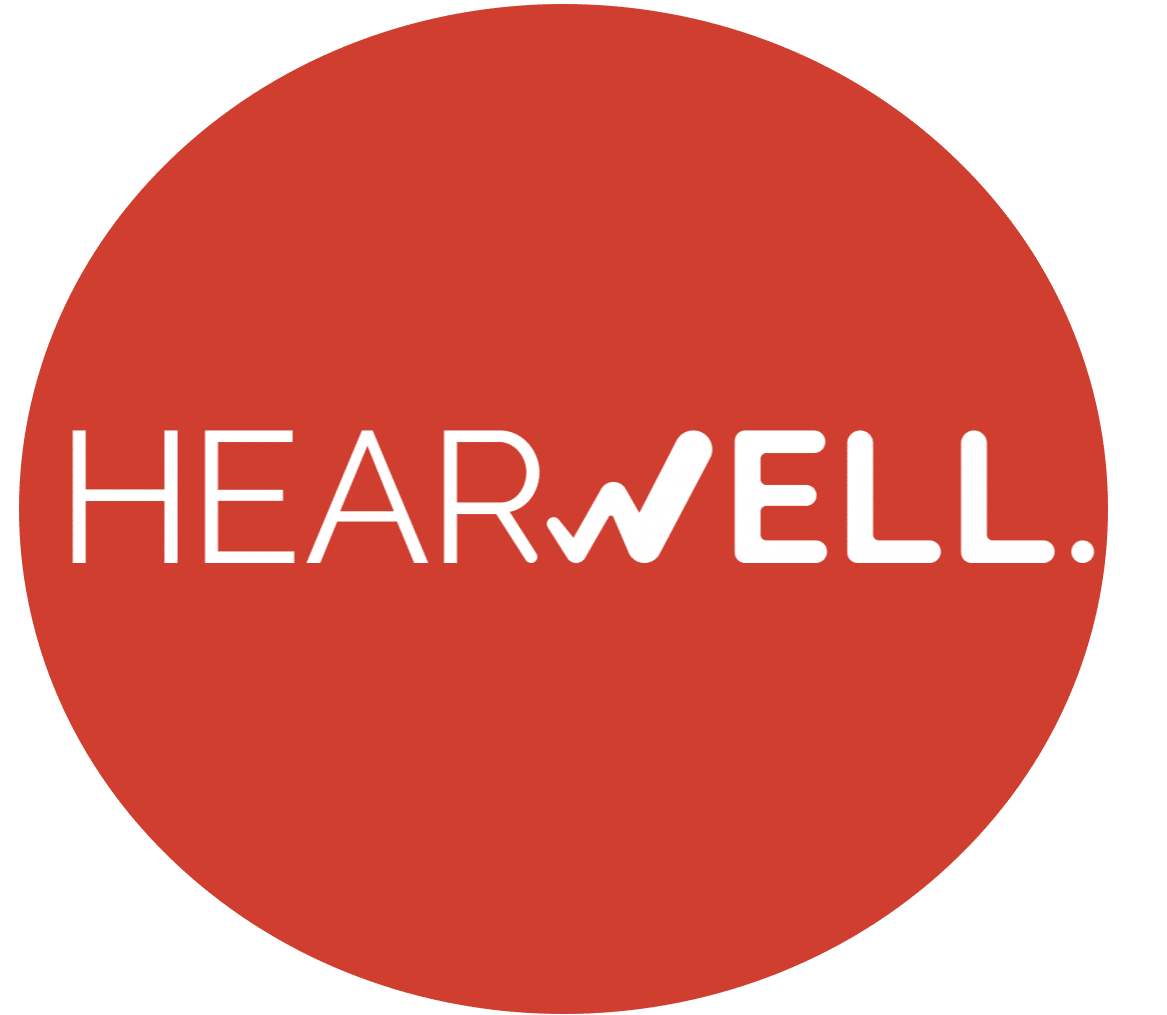 No Stress, I feel much better!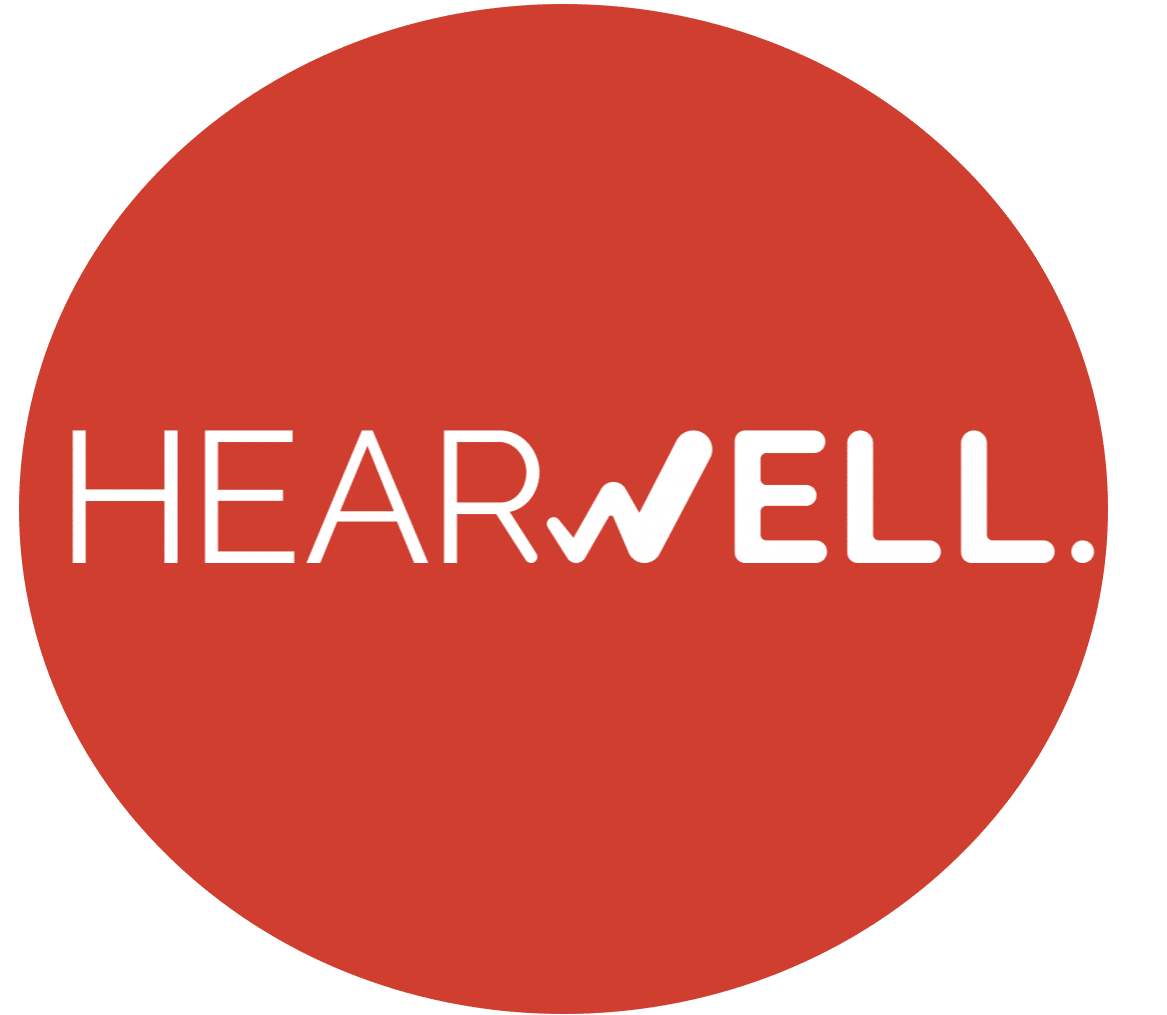 Invaluable Advice, Thank you!
Our earwax removal service is available following extensive training by the team at The Rotherham NHS Primary Ear Care and Audiology Service. We offer micro-suction, irrigation (syringing) and instrumentation procedures.
At HearWell we like to think we are different from other hearing care companies. We give friendly advice with your best interests at the forefront, that's why we never charge people looking for hearing aids from any manufacturer.
At HearWell it's about providing hearing aids at lower prices than can be found at some major chains, at the same time maintaining long-term aftercare, service and support.
Tinnitus can have different forms which you can hear but nobody else can from ringing to high-pitched sounds and even tunes playing. Trained by British Tinnitus Association (BTA), we offer advice and help in understanding tinnitus.
It is important to protect your hearing as in most instances once damaged your hearing cannot be naturally restored to normal. HearWell can supply all forms of hearing protection.
Employers should offer all employees a healthy and safe environment to work within and help identify potential health issues. Hearing is a sense which can de damaged by noise and HearWell offers annual hearing assessment at your place of work.
Most hearing aid companies produce a complete range of hearing aids across various levels of technology.

Locally Based
Based in Hereford HearWell is able to offer not just hearing aids but all-round hearing healthcare. All-round hearing care is about protecting and enhancing your hearing by offering regular hearing tests and hearing aid performance checks. HearWell is able supply hearing protection if you work or play in noisy environments. If you suffer with earwax build up which can cause earache and tinnitus HearWell audiologists are trained in earwax removal.
Hearing Experts
The team has between them 50 years of helping people to hear better. Training has been ongoing from within the private sector and from NHS training departments. Being registered with the Health Care Professions Council (HCPC) gives you peace of mind that you are dealing with people who are qualified and care.
Home Visits
We also offer a Hear at Home service should you be unable to visit our Centre. This service is available upon request when making your appointment.